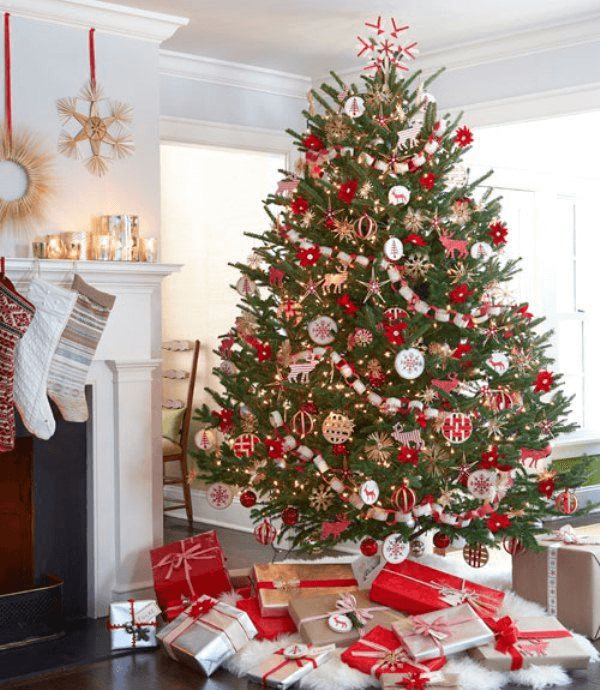 Ho! Ho! Ho! Christmas is here again. It's that time of the year when there seems to be a never-ending list of things to do. We plan to go to places; see people and take part in activities we've been putting off all year long.
It can get crazy and out of control if you do not have things planned and figured out early enough. To top it off, it always seems to be the time for unexpected visitors and last-minute entertaining!
This article aims at tipping you off on a few handy hints for preparing your home for Christmas. This is preparation beyond the decorating and gift buying, it's making sure your home is ready to welcome a joyous celebration
If you are expecting visitors over the holidays, or you just want to sort out the house ready for Christmas, then try these tips.
Declutter: There is something about getting rid of a heap of stuff that clears your head and gives you a fresh start. Before the onslaught of gifts from Christmas come in, take some time to clear out anything that you no longer need. The primary test for decluttering is to ask yourself 3 questions, do you need it? Do you love it? Do you use it? If it doesn't pass this test, then, out it goes! Be ruthless in carrying out this exercise. You can do it!
Stock the freezer. Last-minute entertaining is always going to be part of the yuletide. Make your life easier by stocking up the freezer with as much food as possible.
Give the surroundings a once over: If you don't have much time, focus on the entry area. Sweep the entrance, pull out any weeds, brush off the door mat, and remove any cobwebs and fallen leaves.
You may also like this: Design Ideas for Your Home Gym.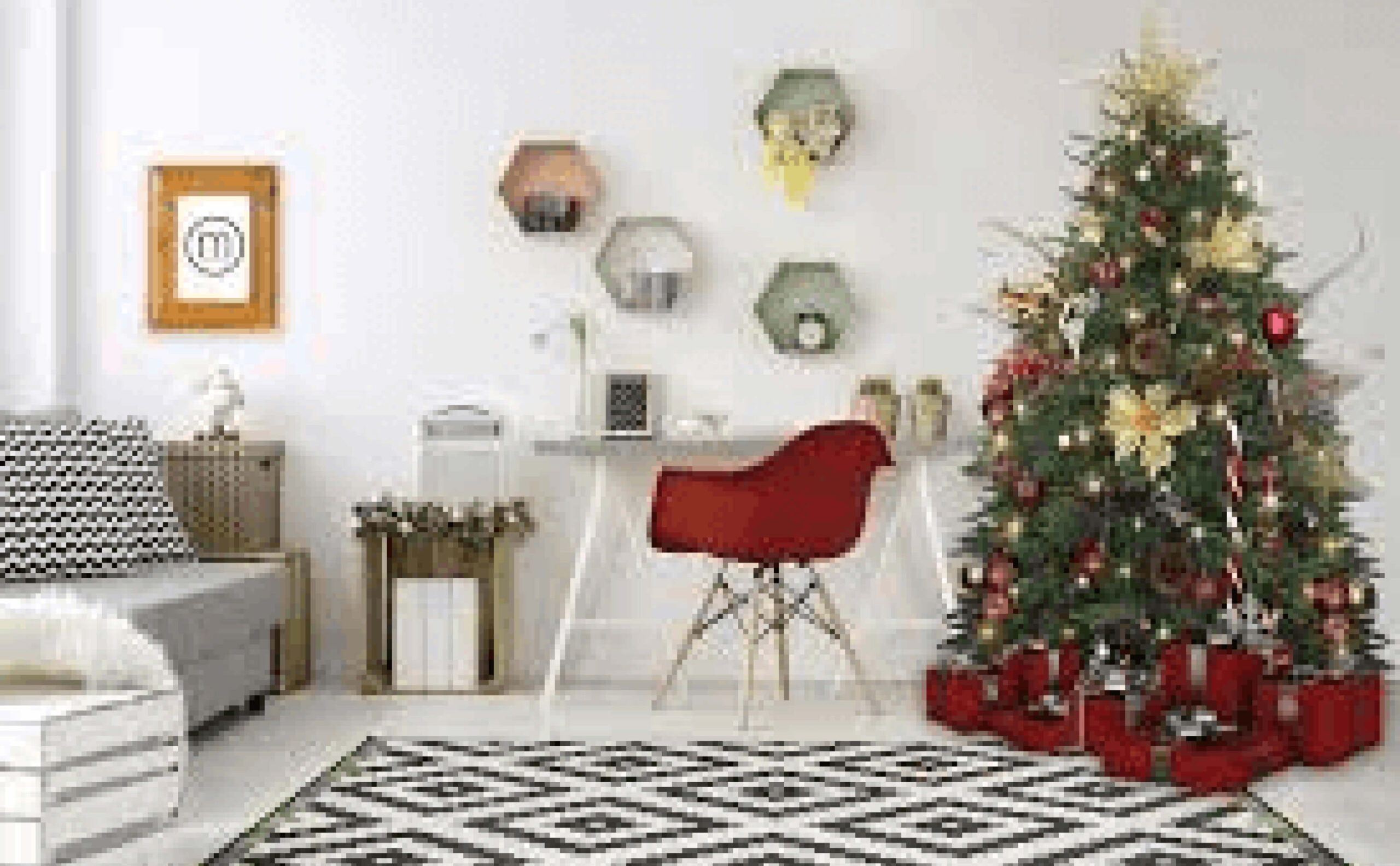 Remember that the holidays are meant to be a time for rest, relaxation, friends, and family. In the end, remember that people are coming to your home to visit you, not to evaluate your housekeeping skills. If all else fails, shove everything in a few washing baskets, stick them in a bedroom and pour yourself and your guests' glasses of wine. And no one will be the wiser. *winks*
Visiting our showroom at 30, Adeola Hopewell Street, Victoria Island could give you the inspiration you need to prepare your home for the Yuletide season.
You could also call us on 0903 305 0000, or email us at askme@theclassroom.ng
Did you find the article useful? You can stay updated and get more inspiration by subscribing to our monthly newsletters: